Ottawa Janitorial Services
Customized commercial janitorial services to meet your needs.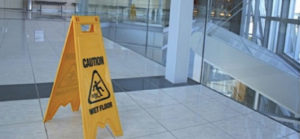 BMI Ottawa Janitorial Services is one of Ottawa's leading contract cleaning services companies providing a range of specialized services including contract cleaning, hygiene solutions, general maintenance outsourcing and recycling services. Achieving consistently high standards of service and quality is what we, at BMI, do best.
Our solid commitment to quality and detail has earned us the business and accreditation of thousands of satisfied customers throughout the Ottawa National Capital Region. Our vision is to deliver 100% customer satisfaction.
As the industry-leader, we achieve this through our depth of knowledge, quality of work and innovative approach to commercial cleaning.