We are proud to be working with the following responsible building maintenance, janitorial and green cleaning associations.
The Canada Green Building Council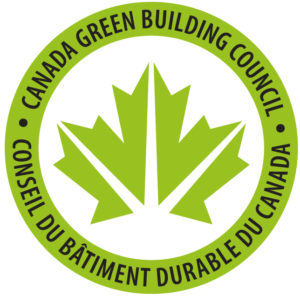 The Canada Green Building Council is a not-for-profit, national organization that has been working since 2002 to advance green building and sustainable community development practices in Canada.
International Facility Management Association

Founded in 1980, IFMA is the world's largest and most widely recognized international association for facility management professionals, supporting 22,655 members in 78 countries.
The Building Service Contractors Association International

The Building Service Contractors Association International was officially formed in March 1965, when over 60 charter members came to Washington, D.C., for the first Annual Meeting. The groundwork for this meeting had been laid over the preceding six months by the seven founders who had held local meetings and distributed a newsletter.
General Contractors Association of Ottawa

Cleaning and Support Services Association

The CSSA is far more than just a trade association – it is the customers' guide to quality and reliability in the UK cleaning and support services market. Its dedication to training, marketing and the representation of its members' interests has already made it one of the most respected trade organizations in the country.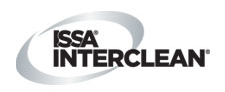 Institute of Inspection Cleaning and Restoration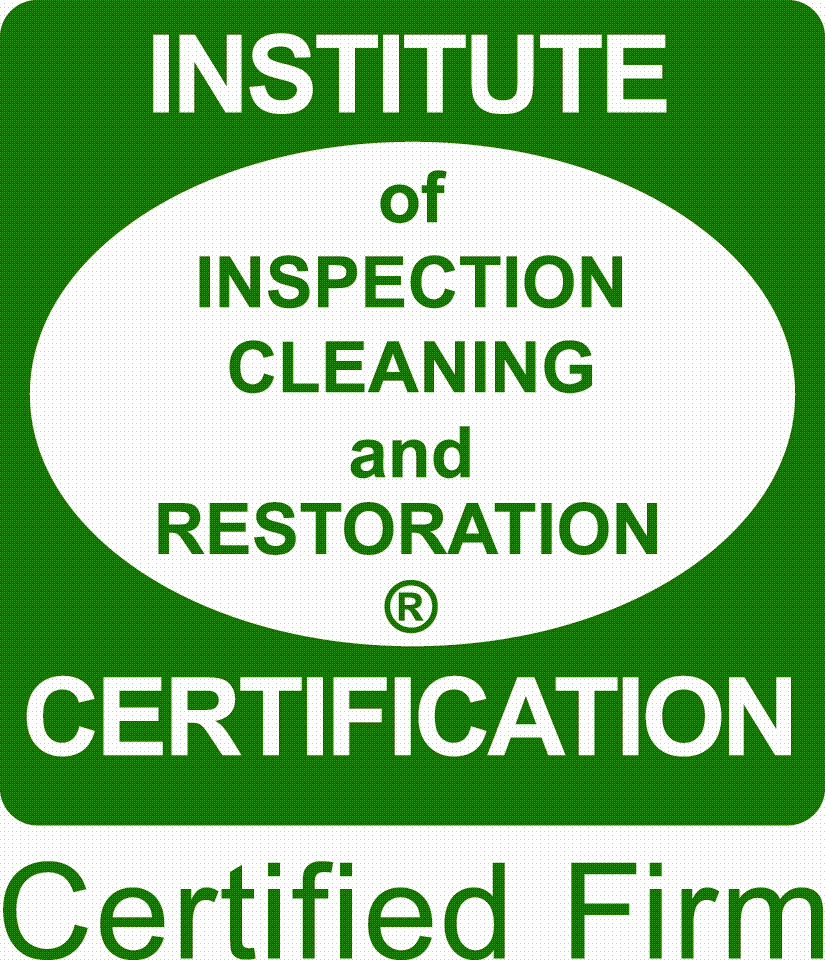 ComplyWorks is a global leader in providing Compliance Management Solutions that help customers streamline contractor and supplier management and supply chain processes.