We work with our clients to develop a customized management support plan together, specially adjusted to their needs.
Our management is highly experienced and qualified: the members who lead our projects have each accumulated over twenty-five years of experience in the construction and facility industry. As a result, their ability to oversee contracting activities gives us the capacity to implement our plan quickly and effectively, which in turn allows you to move forward with your other endeavors and saves you money.
BMI's One Step to Go Green Program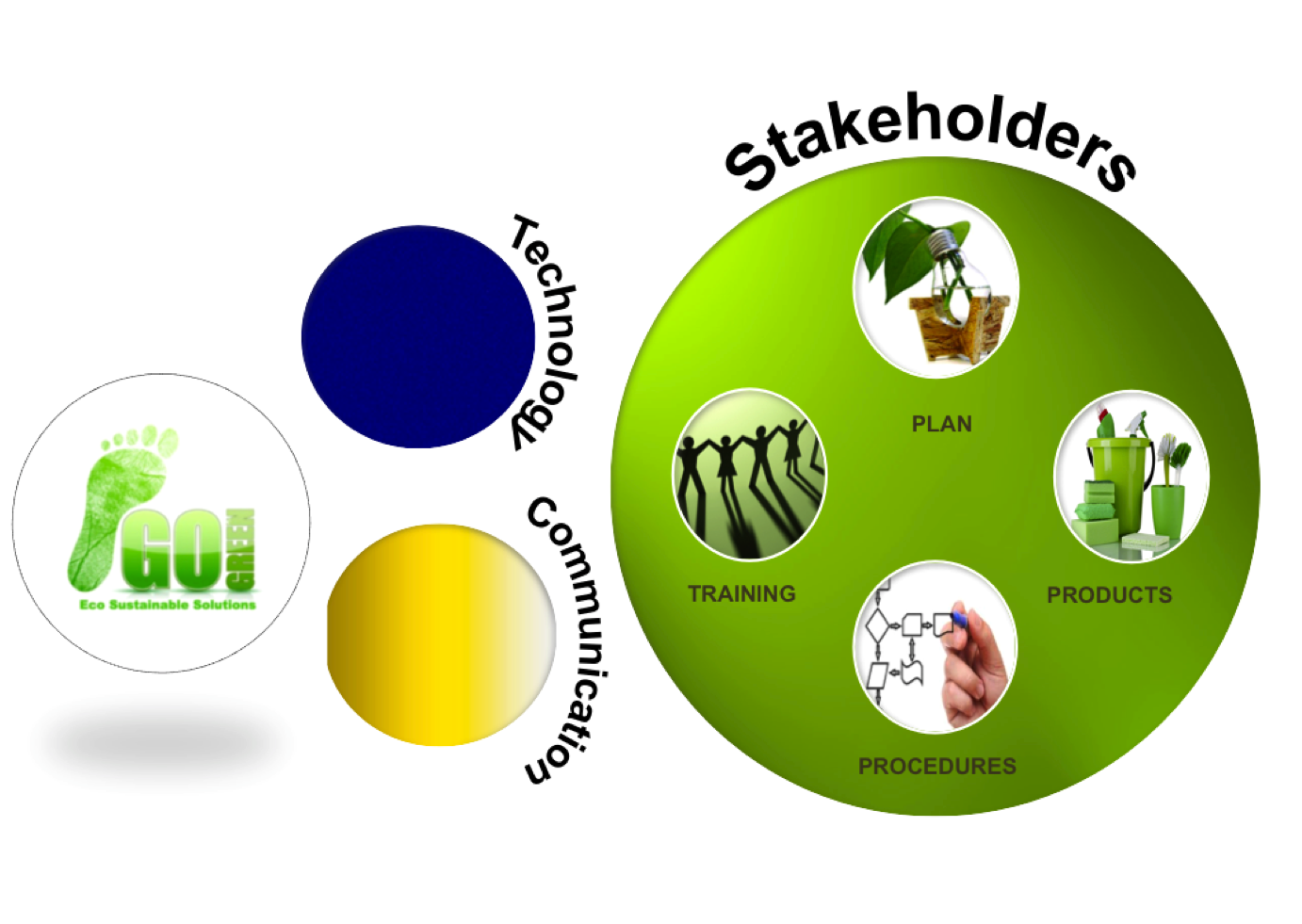 Contact us to learn more about how we can serve your unique needs.
Where We Stand
Our Mission is Simple: Our mission is to deliver 100% customer satisfaction while reducing the environmental footprint. We do this by integrating greener processes into our daily operations.
Our Vision: To be the best partner for our customers, suppliers and employees.
Our Commitment To You
Experience backed by a solid track record of consistent quality work, completed on time and on budget.
Values You Can Count On!
BMI's relationship with our clients is built on our core values:
Integrity
Honesty
Teamwork
Environment, Health and Safety
Continuous Improvement
Innovation