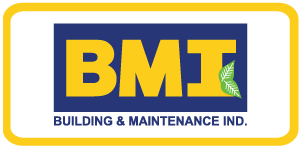 Ottawa Water Damage Repair & Restoration Services.
Serving Ottawa and Surrounding Areas
Commercial/Retail and Residential
Licensed, Bonded and Insured
24-Hour Disaster Restoration service throughout the Ottawa region.
Fill out the form below to request an estimate. We will call you shortly to schedule your estimate.
Or call us 24/7
613-703-8962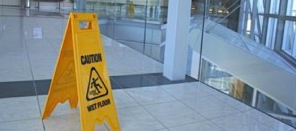 As a full-service cleaning and construction firm, BMI should be the first call you make if disaster strikes. Nobody can predict when their business or home might be hit by fire, storm, flood or vandalism but it is essential that you get back up-and-running as quickly and professionally as possible.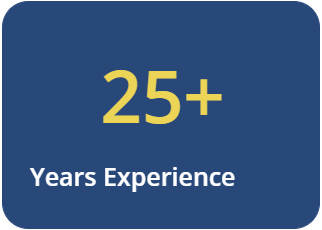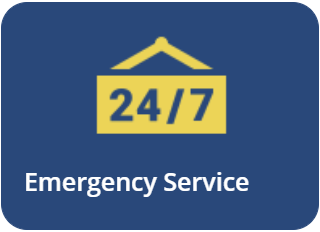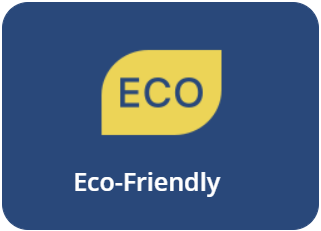 Our Services
Some of our disaster restoration services include: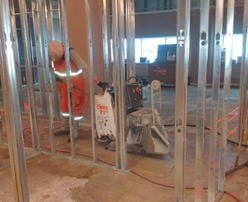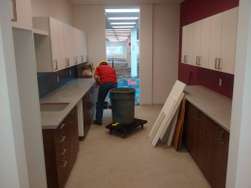 Fire and smoke cleanup

Water damage/flood removal and cleanup

Debris collection and removal

Floor/carpet stripping and cleaning

Upholstery and furnishings cleaning

Window cleaning/replacement removal of broken/damaged windows

High-speed burnishing

Graffiti Removal

Air quality restoration

Rebuilding: as a general contractor, BMI can provide turnkey restoration from debris removal right through to the rebuilding of almost any structure.
"BMI project managers are always available and extremely prompt in dealing with any of our concerns. BMI's cooperation has helped us minimize delays and additional project costs.

Disaster Recovery Client